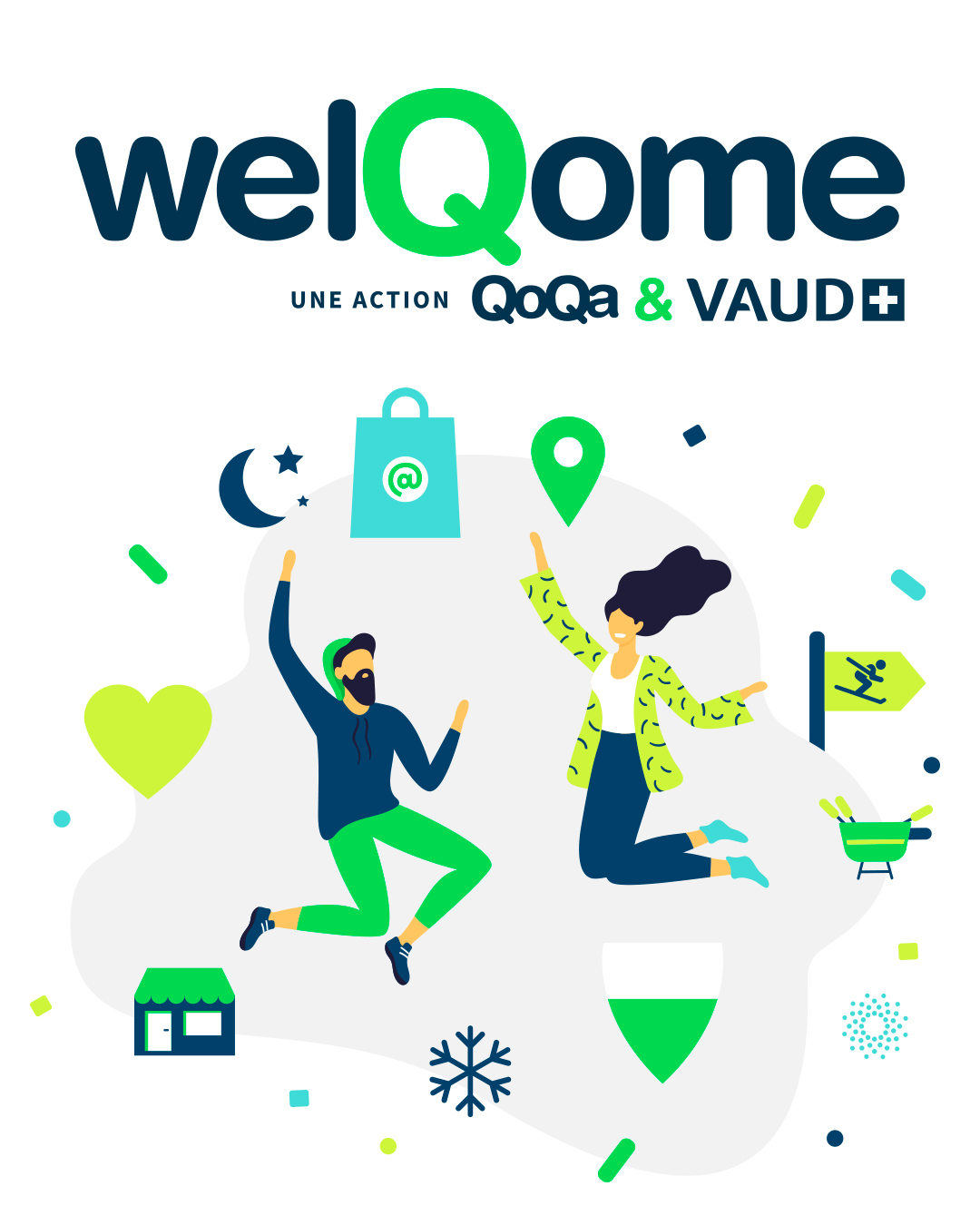 welQome back! The QoQa and Canton of Vaud support platform opens its doors again
This platform allows you to enjoy our beautiful region while helping those who make the heart of the canton beat!
Remember to buy your vouchers before picking up your order by us, your vouchers are valid until August 31, 2021.
A way to help the local business and to please around you with benefits for all: you receive 20% discount while the merchant receives a 10% surplus value. It's a win-win situation!
At the Domaine Blaise Duboux you will find an original range of gifts for the holidays and you benefit from an additional discount of 5% by picking up your order at the cellar. Go directly to our page to buy your vouchers.
See you in Epesses soon.