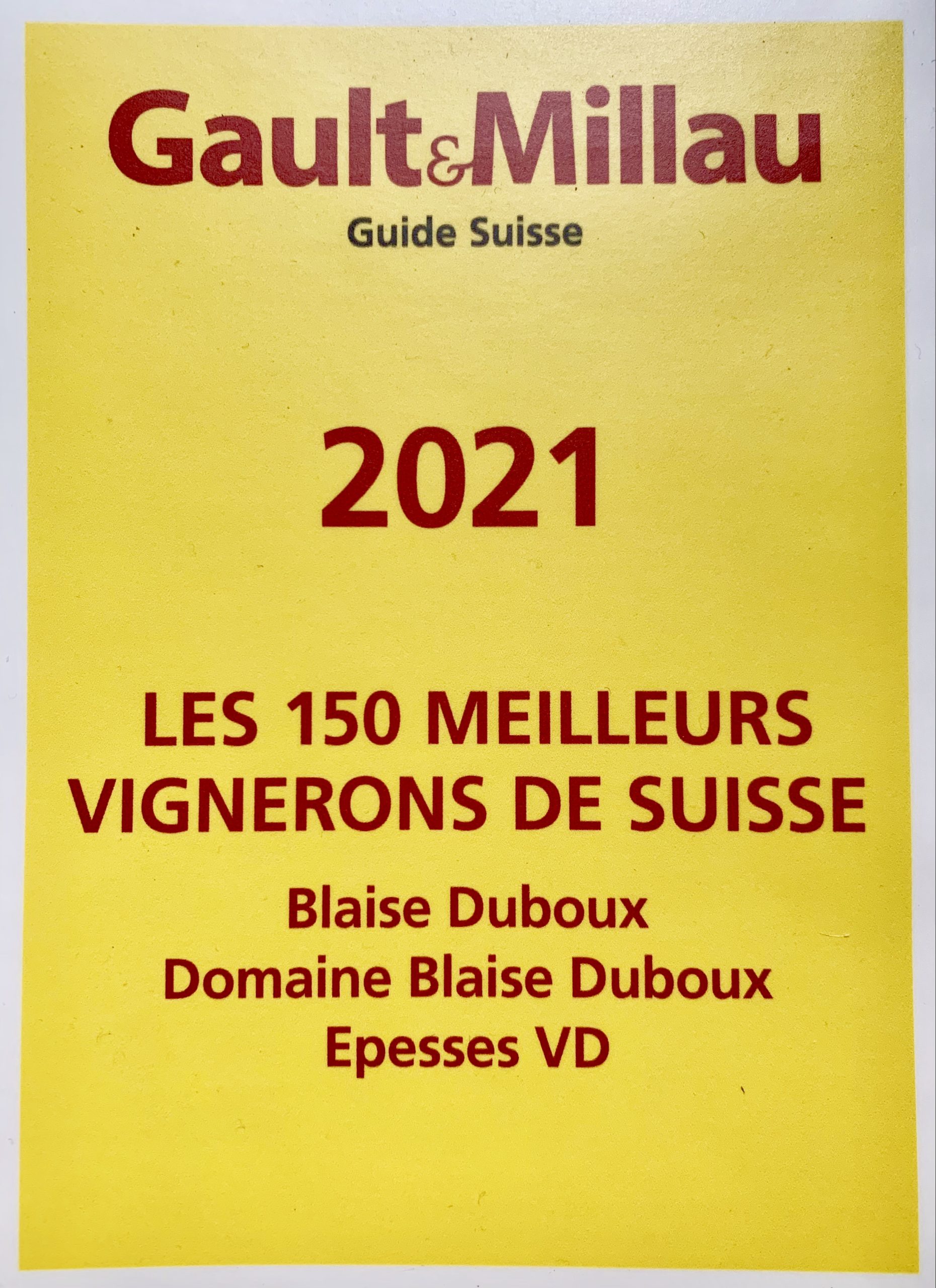 Happy to share with you our nomination among the 150 best winemakers in Switzerland by Gault&Millau Switzerland.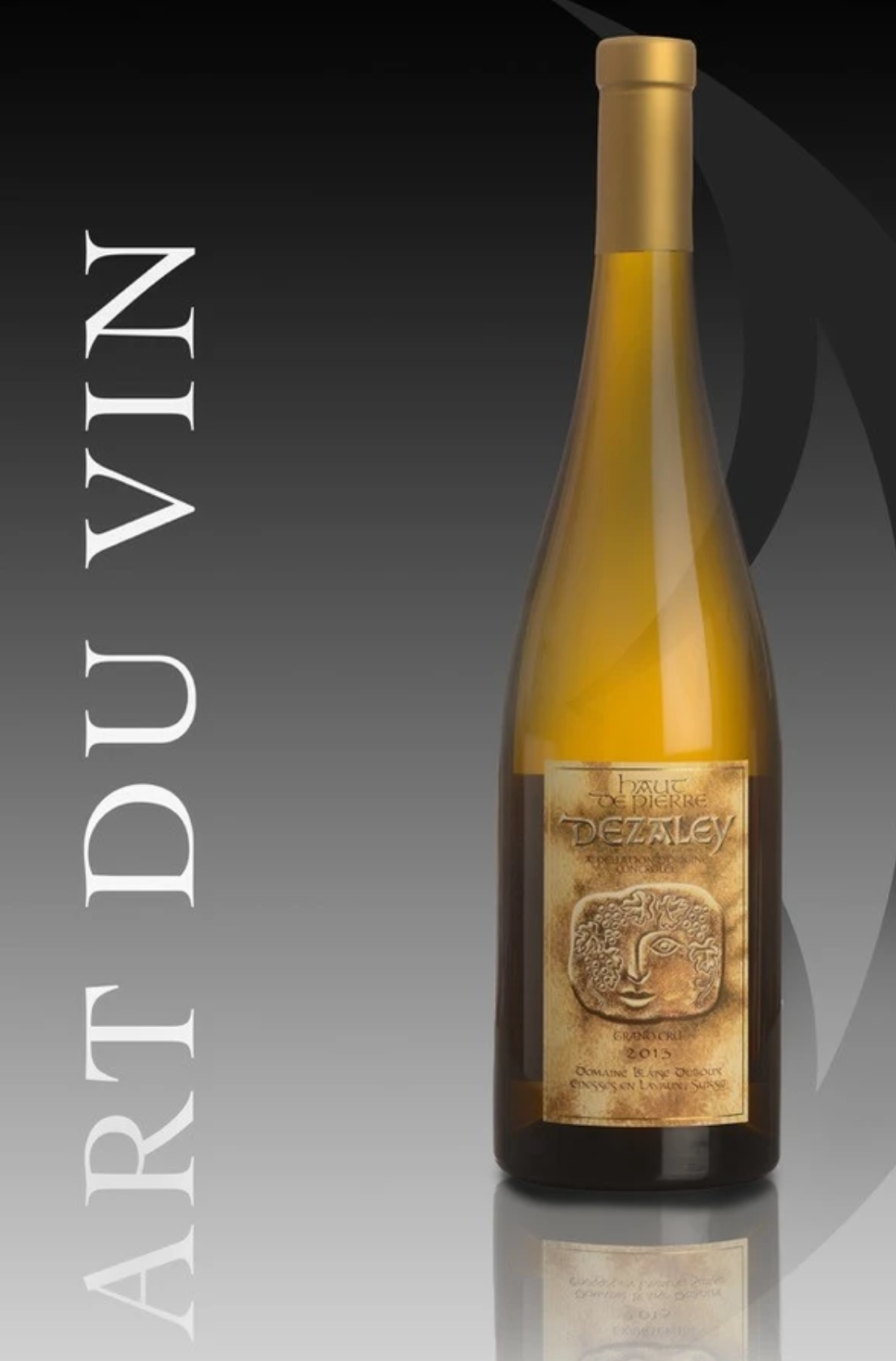 Falstaff Magazine Summer 2020: "In the first places of our Trophy, three winemakers, of course big fans of Chasselas. The first place goes to Blaise Duboux, who, with his Chassel
Le dernier millésime du siècle… et du millénaire sera exceptionnel, non par sa place dans le calendrier grégorien, mais par sa place dans les annales vigneronnes.